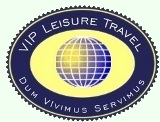 Barbados
Barbados is flatter, drier, and more prosperous than other islands in the Caribbean and so tourists who come here looking for the untouched Caribbean are in for a disappointment. There are no volcanoes or rain forests, and hardly any rivers, but there are plenty of white sand beaches and lots of pleasantly rolling countryside with fields of sugar cane, brightly painted villages, flowering trees and open pastures. The island is probably better equipped with infrastructure and reliable tourist services than anywhere else to the south of Miami on this side of the Atlantic. It is 21 miles long and 14 miles wide, lying east of the main chain of the Leeward and Windward islands. Most of the island is covered by a cap of coral limestone, up to 600,000 years old. Several steep inland cliffs or ridges run parallel to the coast. These are the remains of old shorelines, which formed as the island gradually emerged from the sea. There are no rivers in this part of the island, although there are steep-sided gullies down which water runs in wet weather. Rainwater runs through caves in the limestone, one of which, Harrison's Cave, has been developed as a tourist attraction. The island's water supply is pumped up from the limestone. In the Scotland District in the northeast, the coral limestone has been eroded and older, softer rocks are exposed. There are rivers here, which have cut deep, steep-sided valleys. Landslides make agriculture and construction hazardous and often destroy roads. Barbados has a population of 265,000. This is more than any of the Windward's or Leeward's, and is considered enough to make the island one of the big four in the Caribbean Community. With population density of 1,596 per square mile in 1997, Barbados is one of the most crowded countries in the world. Because Barbados lies upwind from the main island arc, it was hard to attack from the sea, so it never changed hands in the colonial wars of the 17th and 18th centuries. There is no French, Dutch, or Spanish influence to speak of in the language, cooking or culture. People from other islands have often referred to Barbados as Little England, and have not always intended a compliment. Today, the more obvious outside influences on the Barbadian way of life are North American. Most contemporary Barbadians stress their Afro-Caribbean heritage and aspects of the culture which are distinctively Bajan. There are extremes of poverty and wealth, but these are not nearly so noticeable as elsewhere in the Caribbean. This makes the social atmosphere relatively relaxed. However, there is a history of deep racial division. Although there is a very substantial black middle class and the social situation has changed radically since the 1940s and 50s, there is still more racial intolerance on all sides than is apparent at first glance.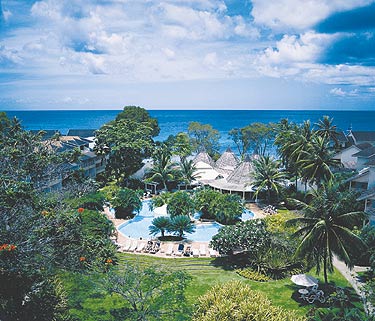 Almond Beach Club All-Inclusive Offering laid-back appeal and spectacular ocean views, this adult?s only retreat provides the perfect setting for a peaceful Caribbean getaway. Whether they are swimming throughout the freshwater pools, strolling amidst manicured gardens or enjoying rejuvenating treatments at the spa guests of this beach hotel can customize a vacation to fit their own pace.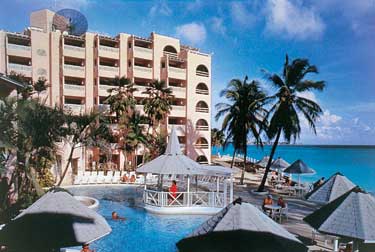 Barbados Beach Club All-Inclusive Within walking distance to local shops and nightly entertainment, this Mediterranean-style resort provides playful days and relaxing nights. Set amidst a lush tropical surrounding, guests can fill their days with exciting water sports, wind down with refreshing dips in the freshwater pool and enjoy excellent seafood cuisine at the hotel?s restaurant.
REQUEST INFORMATION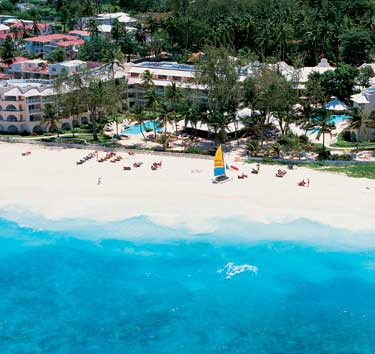 Turtle Beach Resort All-Inclusive Fronting an expansive stretch of impressive white-sand beach on Barbados? lush South Coast, this family friendly hotel affords guests with a friendly, personalized atmosphere and comfortable guest accommodations. Take time to experience gourmet cuisine at the superior selection of restaurants then enjoy refreshing swims through the hotel?s swimming pools.
REQUEST INFORMATION

[ Home ] [ Up ] [ Aruba ] [ Bahamas ] [ Barbados ]
Call today at 1-877-229-6008 or
mailto:vipleisuretravel@cox.net
VIP Leisure Travel
FAX: (757) 229-6130
Copyright vipleisuretravel.com 2008- All Rights Reserved.